KTVJ 3
CMC Owned & Operated television for the great Treasure Valley
BOISE - NAMPA - MERIDAN
Starting October 1st, theDove moves to 3.1 and CMC goes to 3.3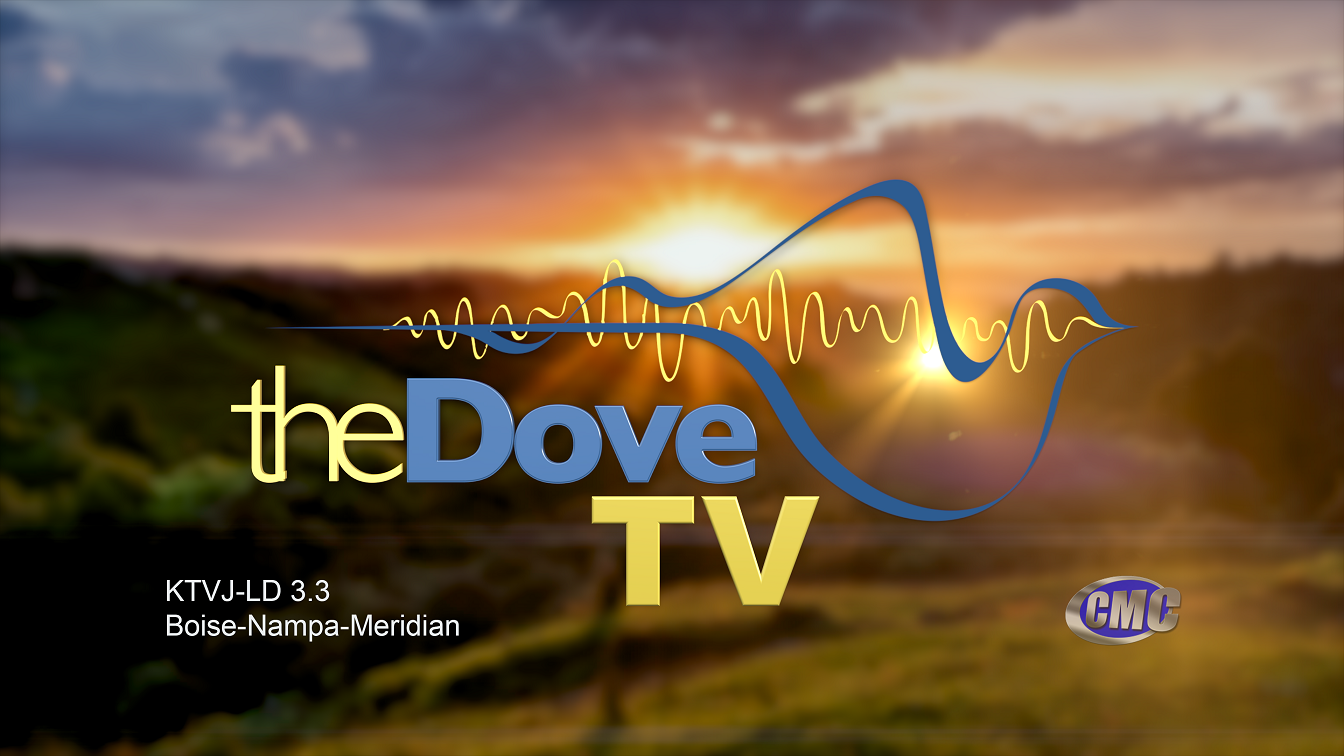 CMC ®, CMC-TV ®, CMC-USA ®, CMC Beat Lounge,
Beat Lounge ®, California Music Channel ®, Children's Music Channel ®, Country Music Channel,
and "In the Air, Everywhere" are registered trademarks of CMC Broadcasting Company, Incorporated.
Copyright © 1982-2022 CMC Broadcasting Company Incorporated. All Rights Reserved.